This course is a continuation from previous courses.
All courses are cumulative and should taken in order.
1 → 2 → 3 → 4
For full course curriculum outline, make sure to click down arrow below.
Course Curriculum
Click "down arrow" below for full course outline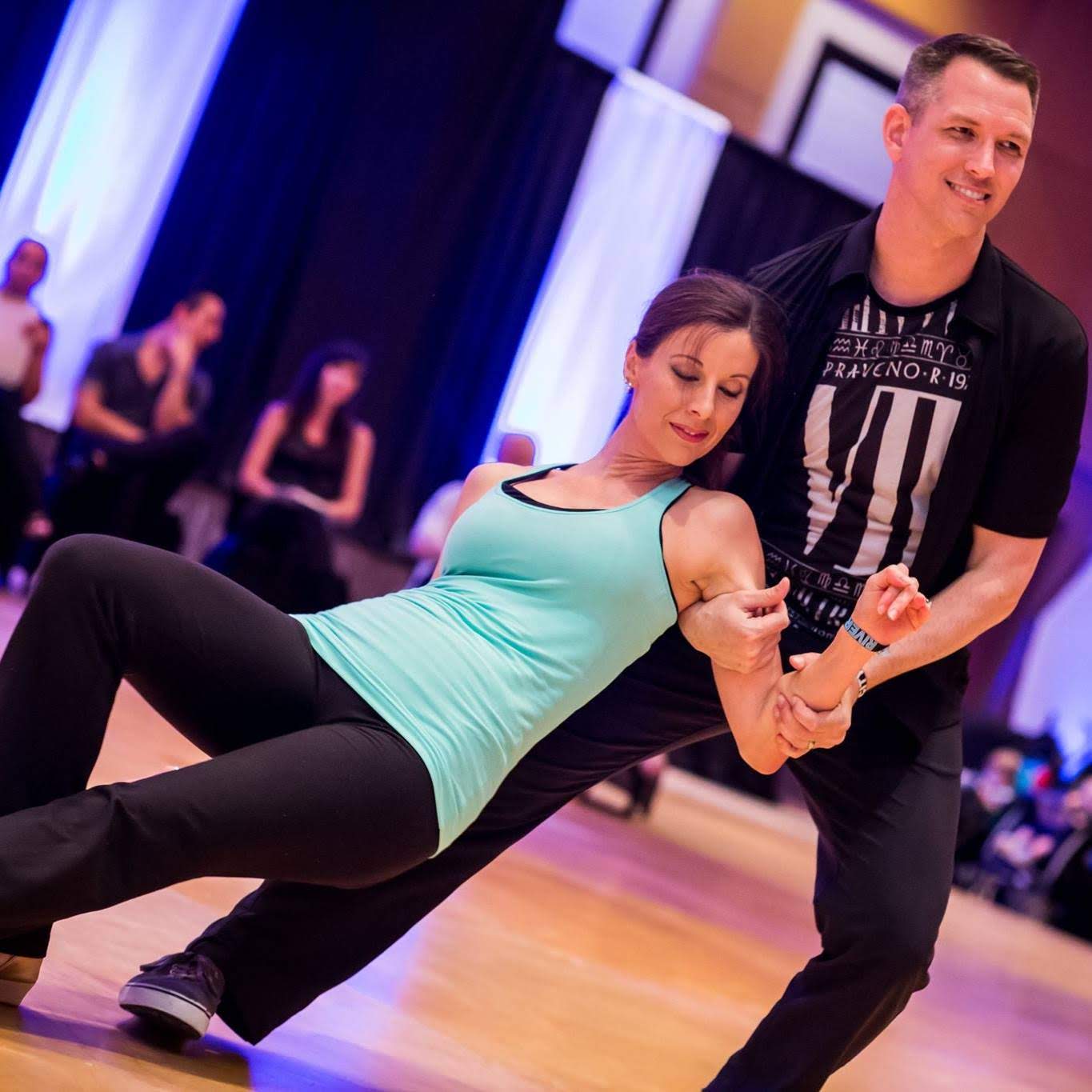 MEET YOUR INSTRUCTORS
___________________________
Tammy Clark Duke
With over 27 years of experience, Tammy Clark Duke, has been a partner dance coach, choreographer, and teacher to both amateurs and professionals alike. She holds certifications in Ballroom, Latin, and West Coast Swing. Performing, competing and judging at various events nationwide, she has won Rising Star competitions in Ballroom and Latin as well as consistently placing in finals in other partner style dances. She is currently an All-Star competitor in West Coast Swing and continues to compete professionally in Ballroom and Latin.


_____________________________________________
Byron Bellew
Byron Bellew is a multi winning "All Star" level west coast swing competitive dancer, instructor, and judge. In addition, Byron has been a professional music performer and instructor in both popular and classical styles for over 30 years.
Byron holds the following certifications and diplomas:
• Bachelor's Degree in Music Education
• GPDIA Teaching Certification in West Coast Swing
• GPDIA Judging Certification in West Coast Swing
• GSTDA Teaching Certification in West Coast Swing